Customers Who Viewed This Item Also Viewed
Regular Price: $19.99

Special Price $11.90

Regular Price: $19.99

Special Price $11.90
Product Description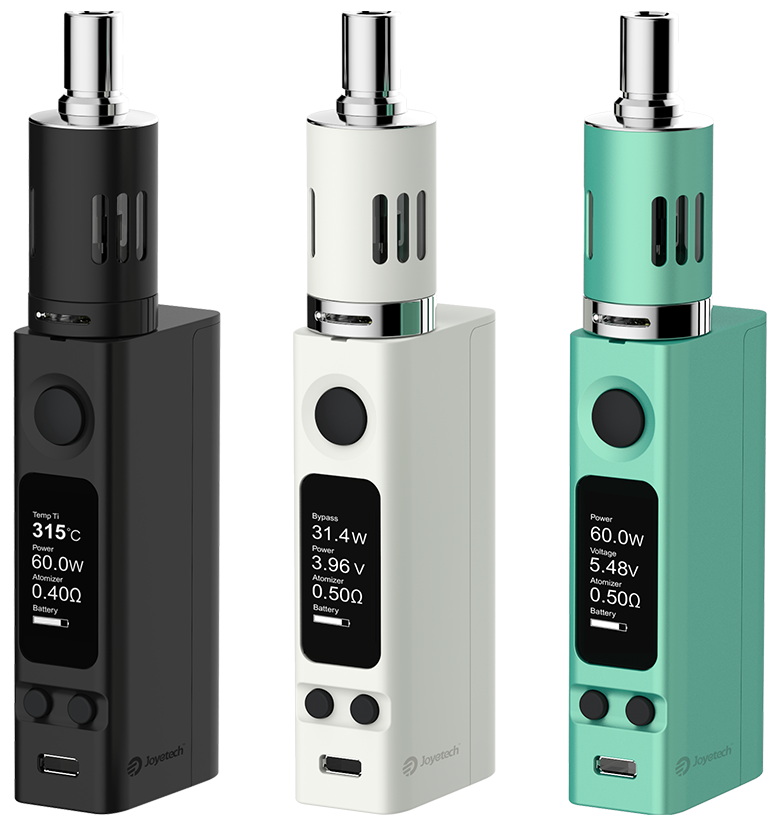 eVic-VTC Mini, a new version of eVic VT, is much cuter and more fashionable in appearance. In addition to the high power of 60w and variable temperature control system, the multiple choices of attractive colors make it even more popular.
eVic-VTC Mini is one of the most innovative device ever made by Joyetech with its new integrated magnetic battery cover based on interchangeable 18650 and upgradable firmware. Matching with eGo One Mega atomizer, it becomes a perfect device, not only in outlook, but also in function of various kinds of eGo One CL heads as option.
Full Kit Comes with
1 * eVic-VTC Mini (No cell )
1 * USB Cable
1 * eGo One Mega Base
1 * eGo One Mega Tube
1 * Mouthpiece
2* eGo One CL Atomizer Head (Ni&Ti)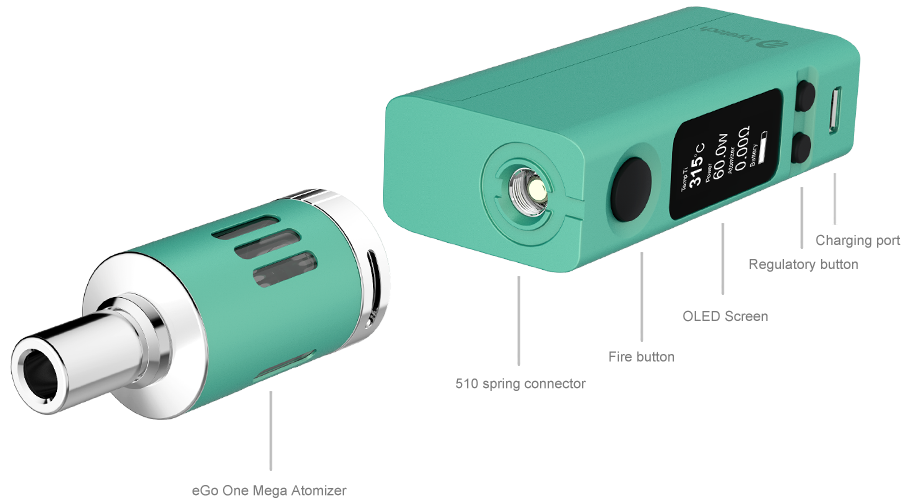 Size: 22.20*38.20*82.00mm
Output Mode: VT-Ti/VT-Ni/VW/Bypass Mode
Output Wattage: 1-60W
Resistance Range: 0.05-1.0ohm for VT mode
Resistance Range:
0.1-3.5ohm for VW/ Bypass mode
Temperature Range: 100-315℃/ 200-600°F
Colors: Black, White, Cyan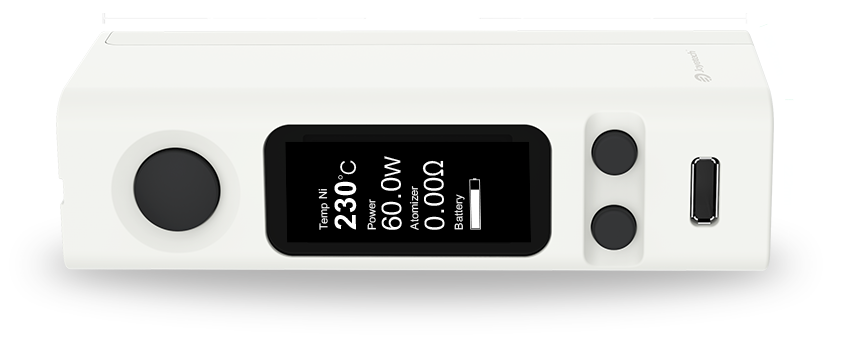 eVic-VTC Mini can Shift Among VT/VW/Bypass Mode
It has an upgradable firmware, making sure you are always in the top in vaping evolution.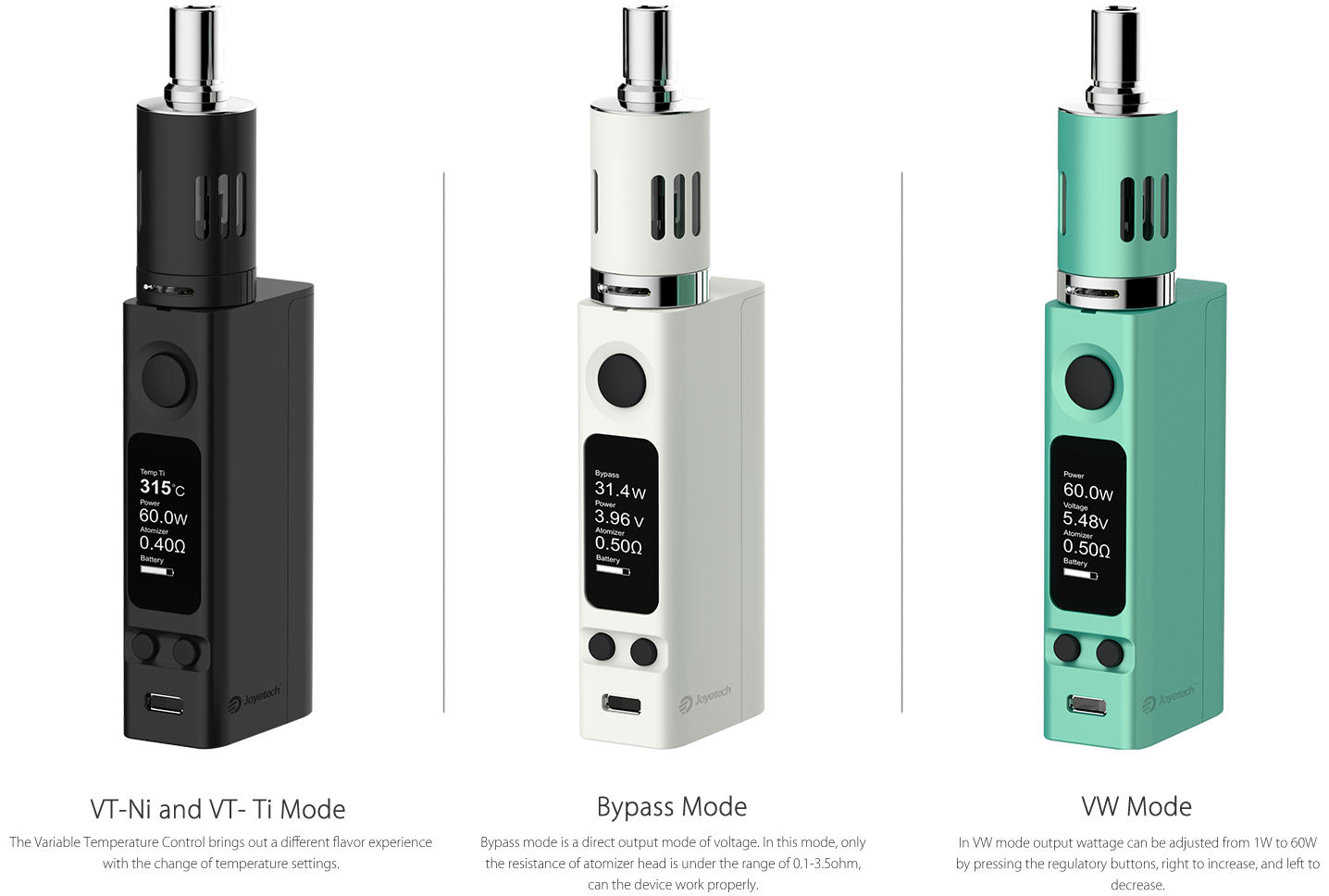 Matched with eGo One Mega atomizer
With various of CL heads, it controls Both Nickel 200(Ni) and Titanium (Ti) Heating Wire.
VT Mode:
CL-Ti (0.4)
CL-Ni (0.2)
CL-Ni (0.25)
CLR
Charging

eVic-VTC Mini applies the side charging. Simply charge it by connecting it with a computer or a wall adapter via USB cable. It takes approximately 3 hours to fully charge the device with a 1A wall adapter.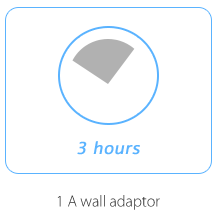 How to Change Atomizer Head
Unscrew the atomizer base from the tank.
Unscrew the atomizer head and remove from the atomizer base.
Screw the new CL atomizer head into the atomizer base and firmly tighten.
Refit the atomizer base into the tank. Connect the assembled atomizer to the battery and the eVic-VTC Mini is ready to use.